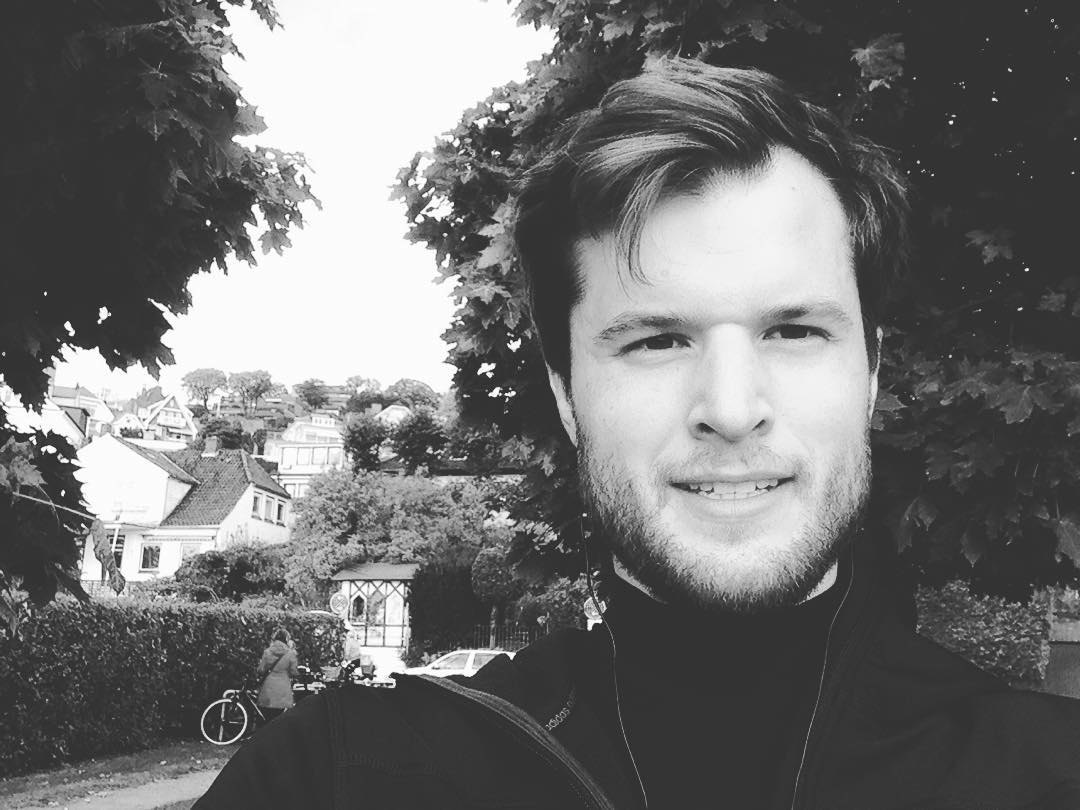 About
Hello & Welcome! My name is Leonardo Schmidt. I'm a 26 years old Concept Artist working in the games industry in Hamburg, Germany.
I am passionate about visual and conceptual problem solving. While working mainly in 2D, deep knowledge in 3D and basic coding skills are helping me in multi-discipline environments and help anticipating problems early on in the design process. My design approach is highly user-driven.
I worked for clients such as Goodgame Studios, adidas & Siemens.